Camping Prairies de la Mer in Port Grimaud
in the heart of the Golfe of Saint Tropez
Come and take advantage of one of the biggest and most beautiful campsites in Europe for your unforgettable Holiday.
The camping of Prairies de la Mer five star camping, is situated in the bay of Saint Tropez, directly on the beautiful beach of Port Grimaud. An ideal destination for a beach holiday with your family, as a couple, or a group of friends. Whether you wish to relax, unwind, find yourself, or rediscover how to party… all is possible, two steps away from your mobile home and the beach, the 5 star camping proposes a number of activities and events.
Regardless of our adventure, our mission is to create your happiness. Relax, we will take care of everything.
Opening | 6 April 2019
-
Closing | 13 October 2019
Let yourself be carried away by the adventure at Vic's Land ...
News | Events
New in 2018 | The Swimming Pool !
à partir du 01 juillet 2018
A summer more than perfect! Give yourself the luxury of choice. The Mediterranean Sea or the swimming pool. Take advantage this summer of a new swimming pool area. The swimming pool situated at the heart of the multi sports terrain, 2 heated pools of which one is a protected childrens pool.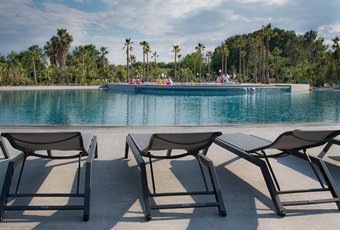 Harley Davidson EUROFESTIVAL
rassemblement Harley à Port Grimaud
7 juin - 10 juin 2018
Every year the Harley Davidson festival is a real success. Each year more and more are attending this unique event. Friendliness, fun and good humour. The camping of Prairies de la Mer and all its amenities (Commerce, bars, restaurants, spa) work well with the Eurofestival.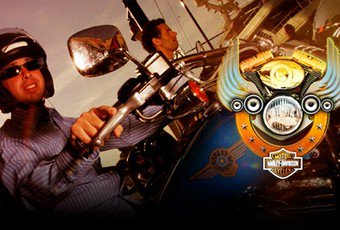 Salsa Festival du Golfe de St.Tropez
salsa festival du golfe de st.tropez
28 juin - 1 juillet 2018
For 3 days the Prairies de la Mer is dedicated to the Salsa, Dive into the afro-Caribbean ambiance at the grace of the dancers, musicains and dance teachers.
http://www.salsa-festival.fr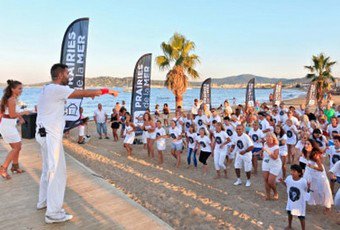 Grandfondo Golfe de Saint-Tropez
trophés de l'epervier
9 avril 2018
This year again, La Granfondo Golfe de Saint Tropez will represent the unique French stage of qualification for the final of the World Championship UWCT.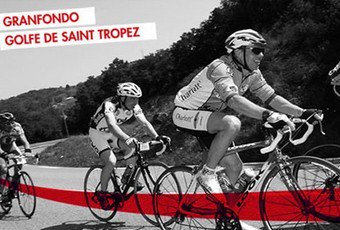 Festival Les Grimaldines
Festival Les Grimaldines
11 juillet - 08 août 2018
Grimaud, A medieval village situated in the hills of the Golfe of Saint Tropez proposes many concerst in the summertime.
http://les-grimaldines.com/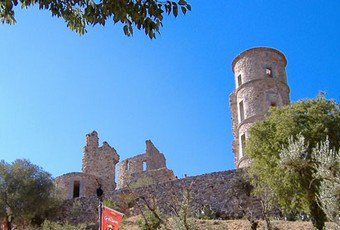 Festival of Ramatuelle
Festival de Ramatuelle
14 juillet - 22 juillet 2018
The popular village of Ramatuelle awaits you at its theatre to discover their concerts and summertime cinema.
https://www.festivalderamatuelle.com/
Les voiles de St.Tropez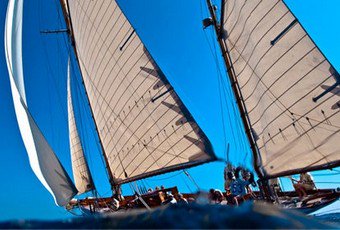 Find us